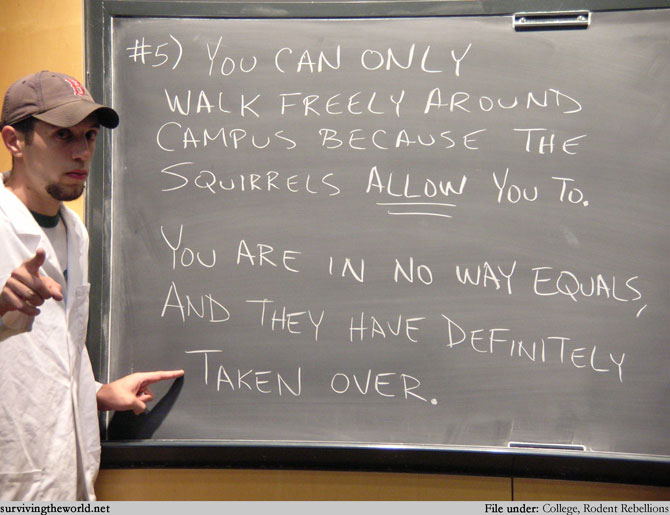 Have you ever read a webcomic? Odds are you have at least heard of them. According to webcomics editor
T. Campbell
, American middle-class college students make up a large portion of the webcomic reader community. If you haven't read a webcomic, that's okay too. Whether you are looking to get into the world of webcomics or if you are an old-time reader, check out these Jada-approved comics:
I hope this helped open the doors to the realm of webcomics. There are so many different styles that you can pick one that suits your humor and aesthetics pretty easily. If none of the preceding ones intrigue you, my friends and family recommend
xkcd
,
Dinosaur Comics
, and
Cyanide and Happiness
. Read away!
Jada